Free Ground Shipping on orders $199 USD + (Limited Time Offers) *excludes Hawaii, Alaska and Puerto Rico
CUSTOM PRINTING QUOTATION
For custom quotations please fill out the following form or email us at
[email protected]
. One of our sales representatives usually respond within 1 business day to assist you.
We are open Monday to Friday from 9AM to 5PM PT.*
Please note the following holiday closures for 2017:
New Year's: January 1st
Family Day: February 13
Good Friday: April 14
Victoria Day: May 23
Canada Day: July 1 (closed July 3)
B.C. Day: August 7
Labour Day: September 4
Thanksgiving Day: October 9
Remembrance Day November 11 (closed November 13)
Christmas Day: December 25 – please note there may be extra closures during the Christmas season
*Please note that official pricing cannot be provided over the phone and all design changes and proof approvals must be provided via email.
If you like to speak with one of our sales representative on how to order please call our Toll Free Number: +1-888-504-1116, or visit this
support page
.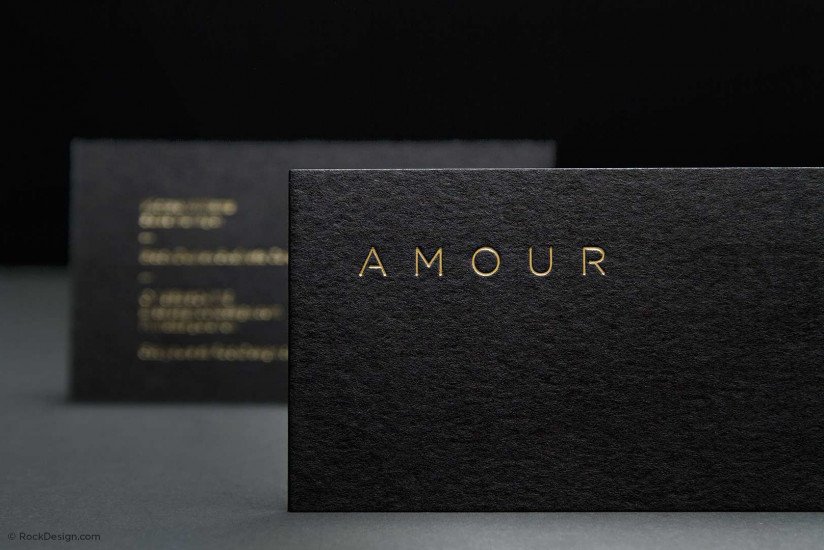 TYPE THE KEYWORD YOU WANT TO SEARCH
SIGN IN TO YOUR ACCOUNT