15% OFF on select Quick Business Cards. Promotion until Jan 31, 2020.
FILE SETUP INSTRUCTIONS
Please follow the setup instructions below for setting up your design files
Download Templates
Please feel free to download the blank templates below for setting up your print files. These template files include examples and instructions of how to setup your file according to the cardstock of your choice! Please note, although client vector files are required to produce a printing proof, use of these templates does not replace the proofing process. Following the placement of an order, our design team will create an official proof to ensure everything is setup to our exact specification. The final proof we provide must be approved by the client before production can commence.
Vector Format
We only accept vector file format for printing. We recommend you send us the final vector file in Adobe Illustrator CS6 ai format, eps, or pdf. Your logo will need to be original vector format as well. If you do not have the logo in vector format, we also provide the logo tracing service. Bitmap format such as jpg, jpeg, bmp, psd, png, tiff are not recommended for printing. For best quality, rockdesign will only print with vector files.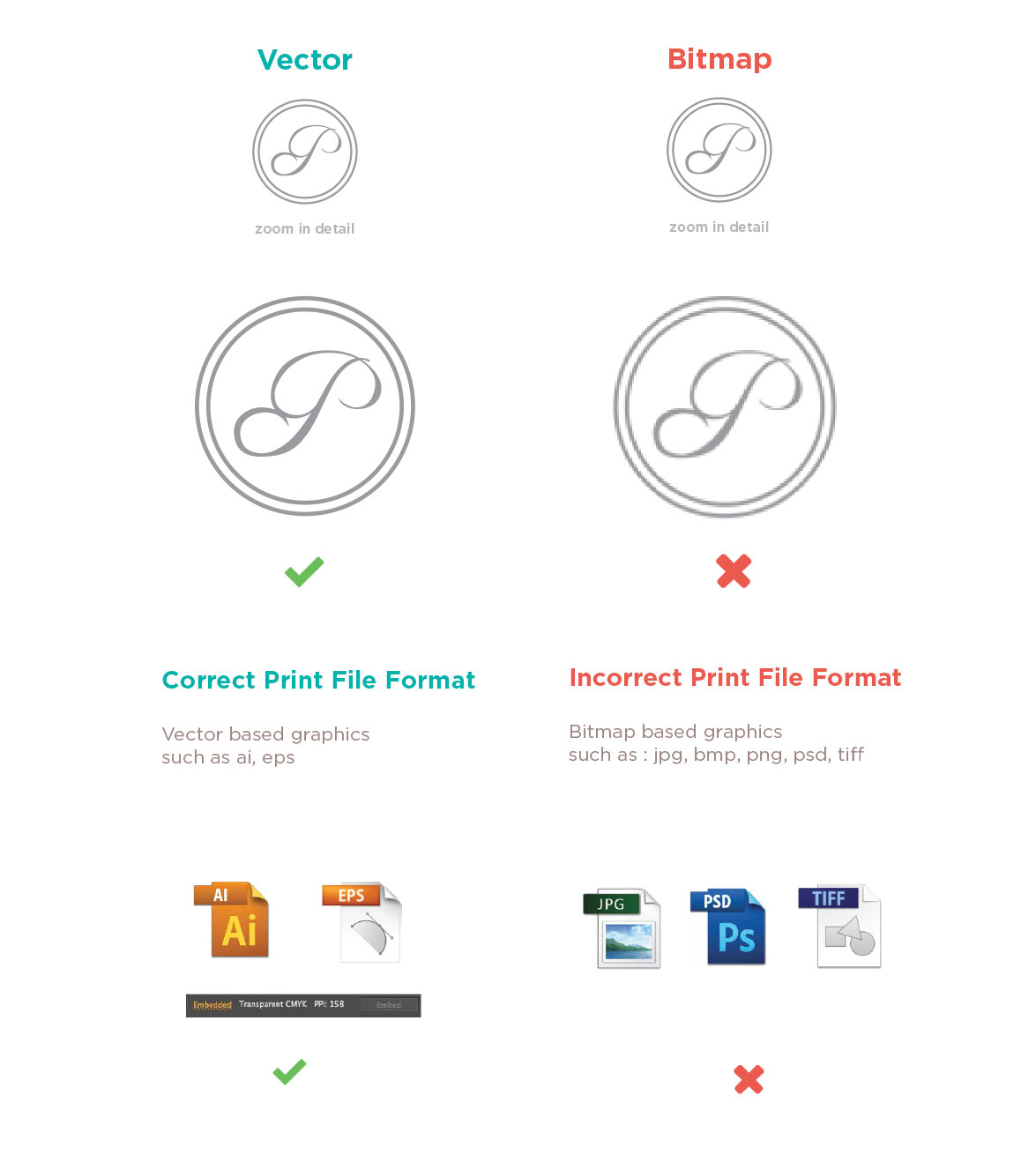 FONT OUTLINE
In order to render your font correctly, make sure you have outlined all your texts in illustrator. Please see below for how to create outline.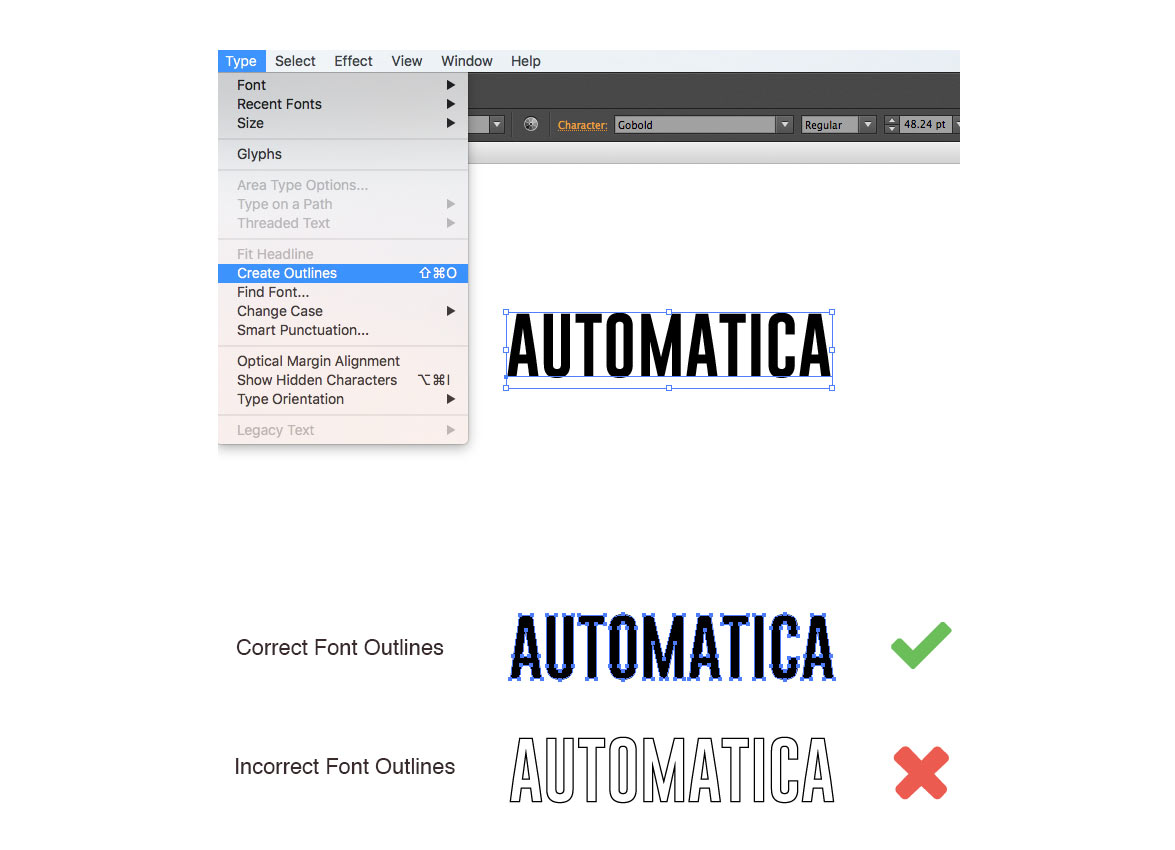 OUR SERVICES
Rockdesign offer professional design services for all the customers who are printing with us. We offer design services from simple logo tracing, business card designs to logo design. Our professional design solutions will set your brand apart from the competitors. To learn more about rockdesign's design services, please visit our design services page.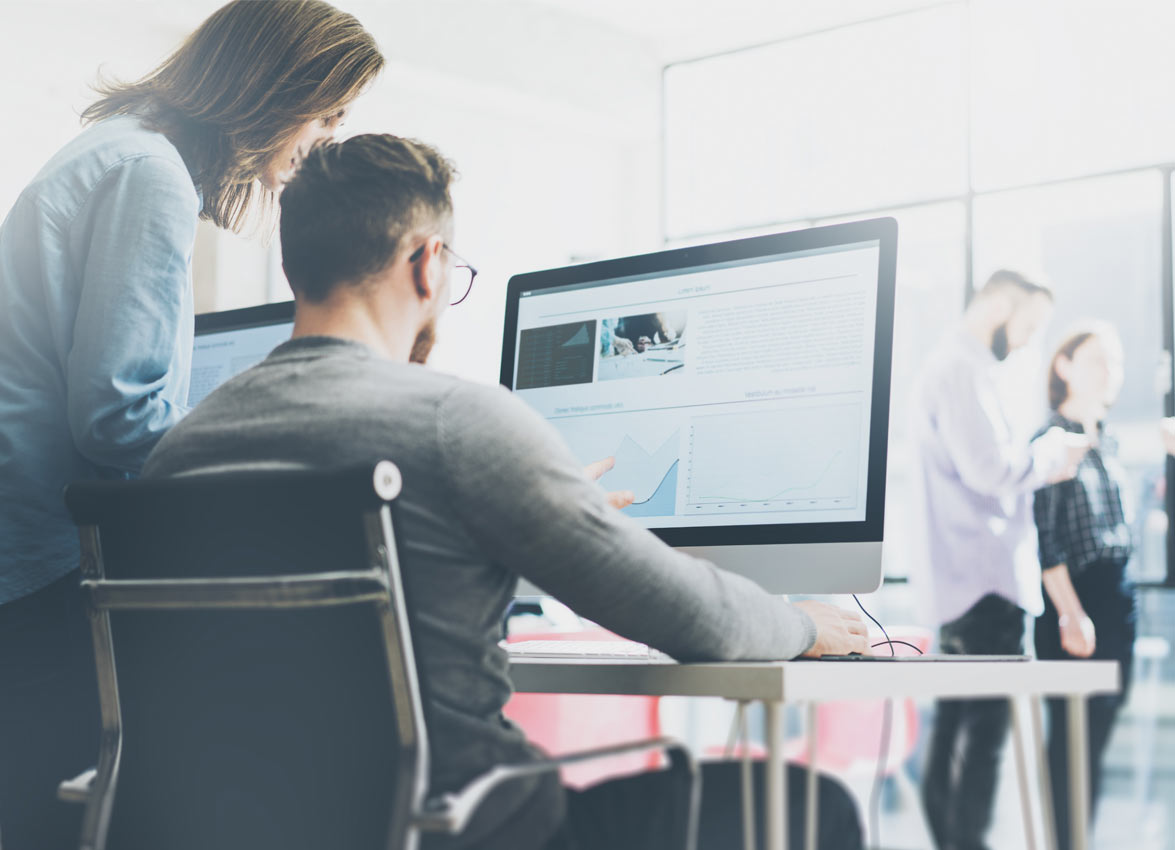 TYPE THE KEYWORD YOU WANT TO SEARCH
SIGN IN TO YOUR ACCOUNT