Free Ground Shipping on Orders over $199 USD. Limited Time Offers.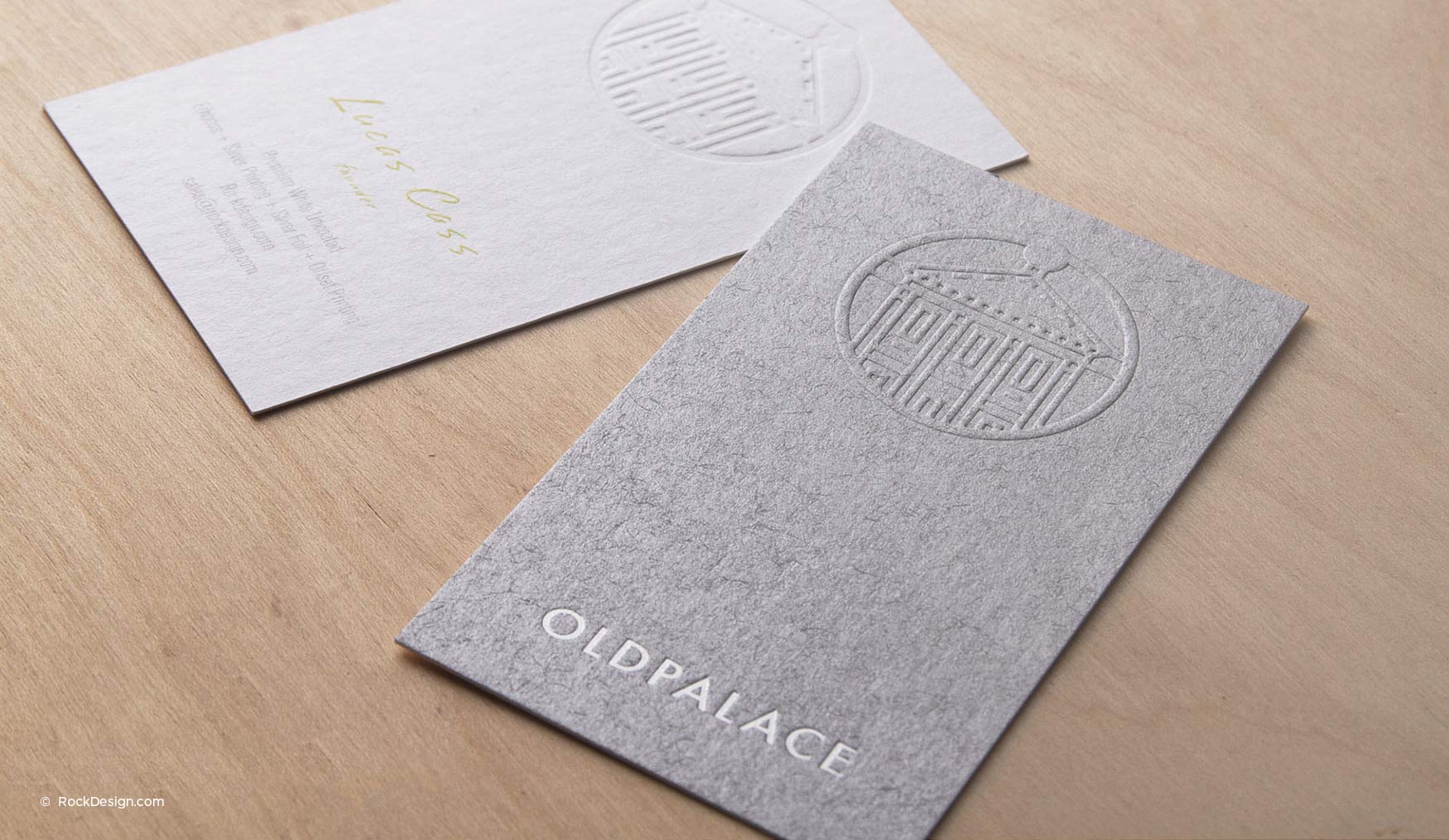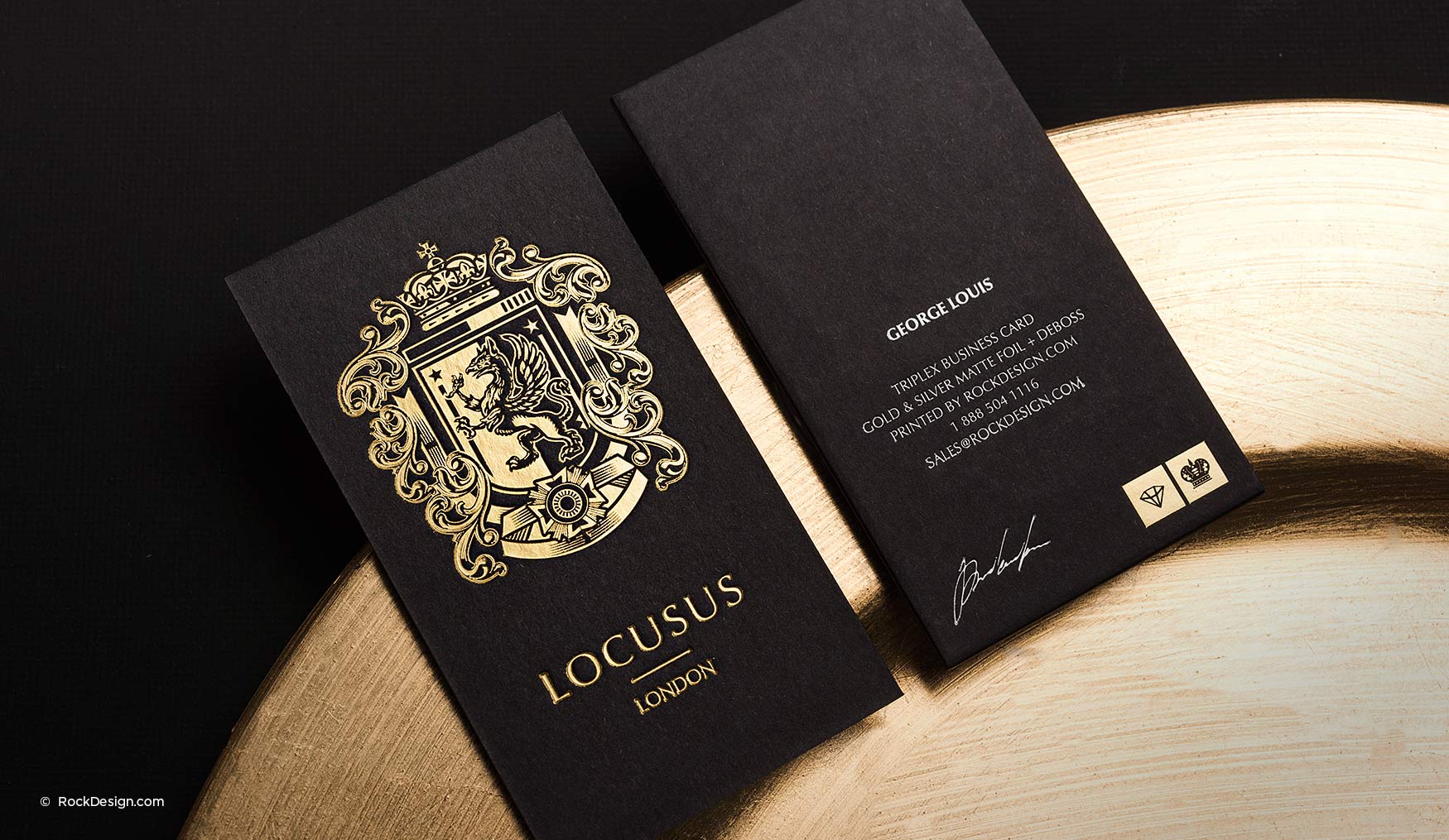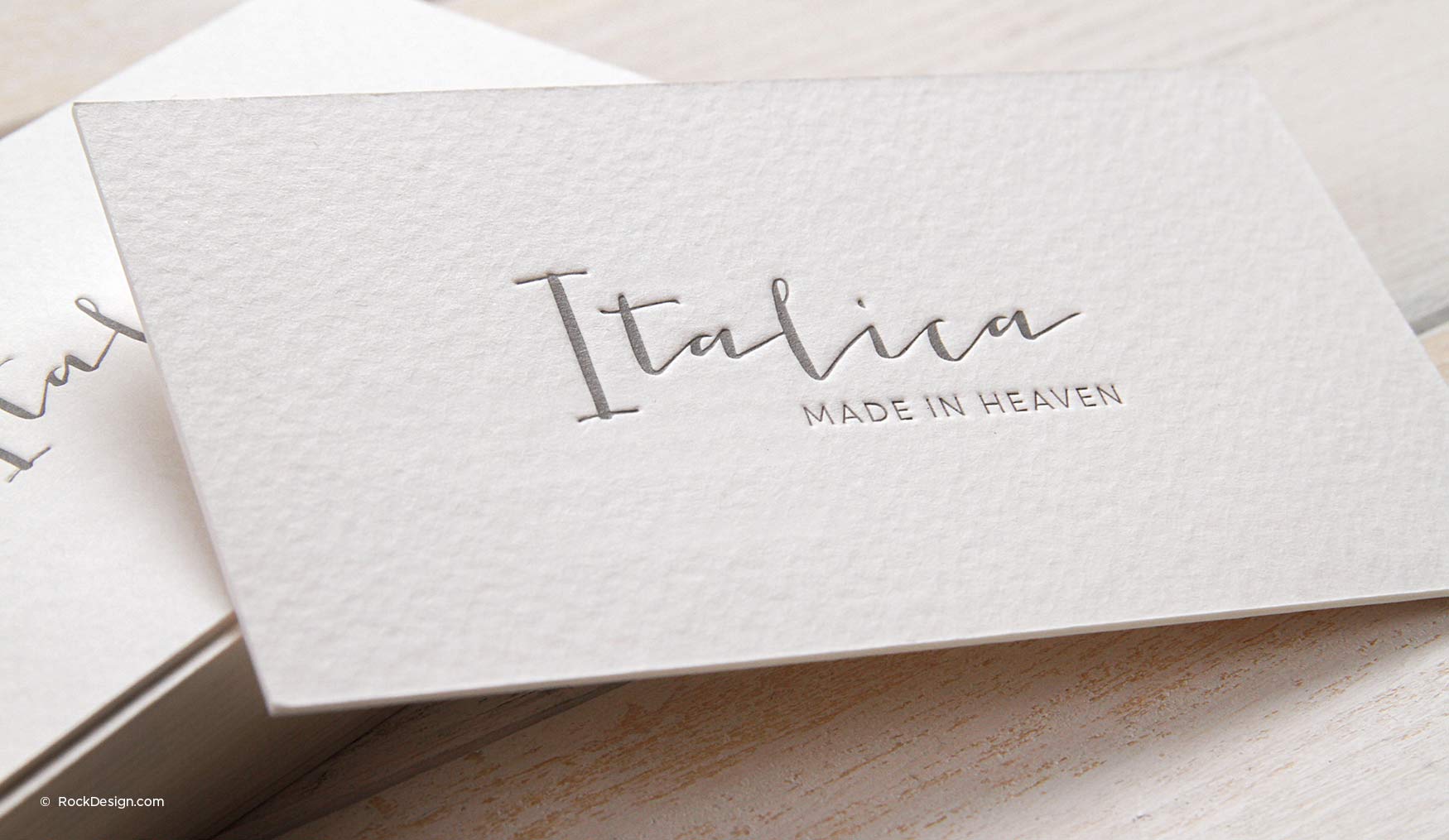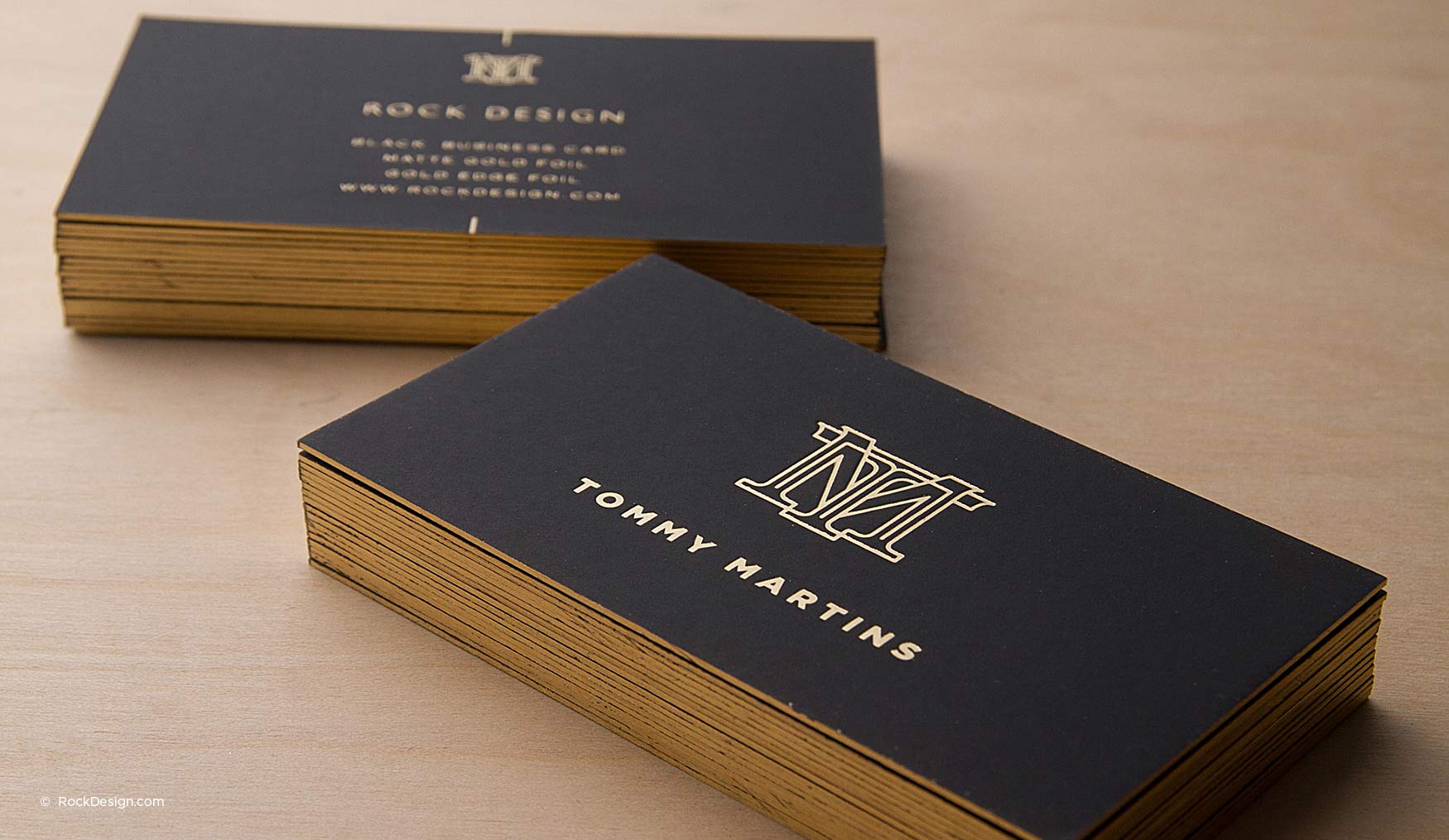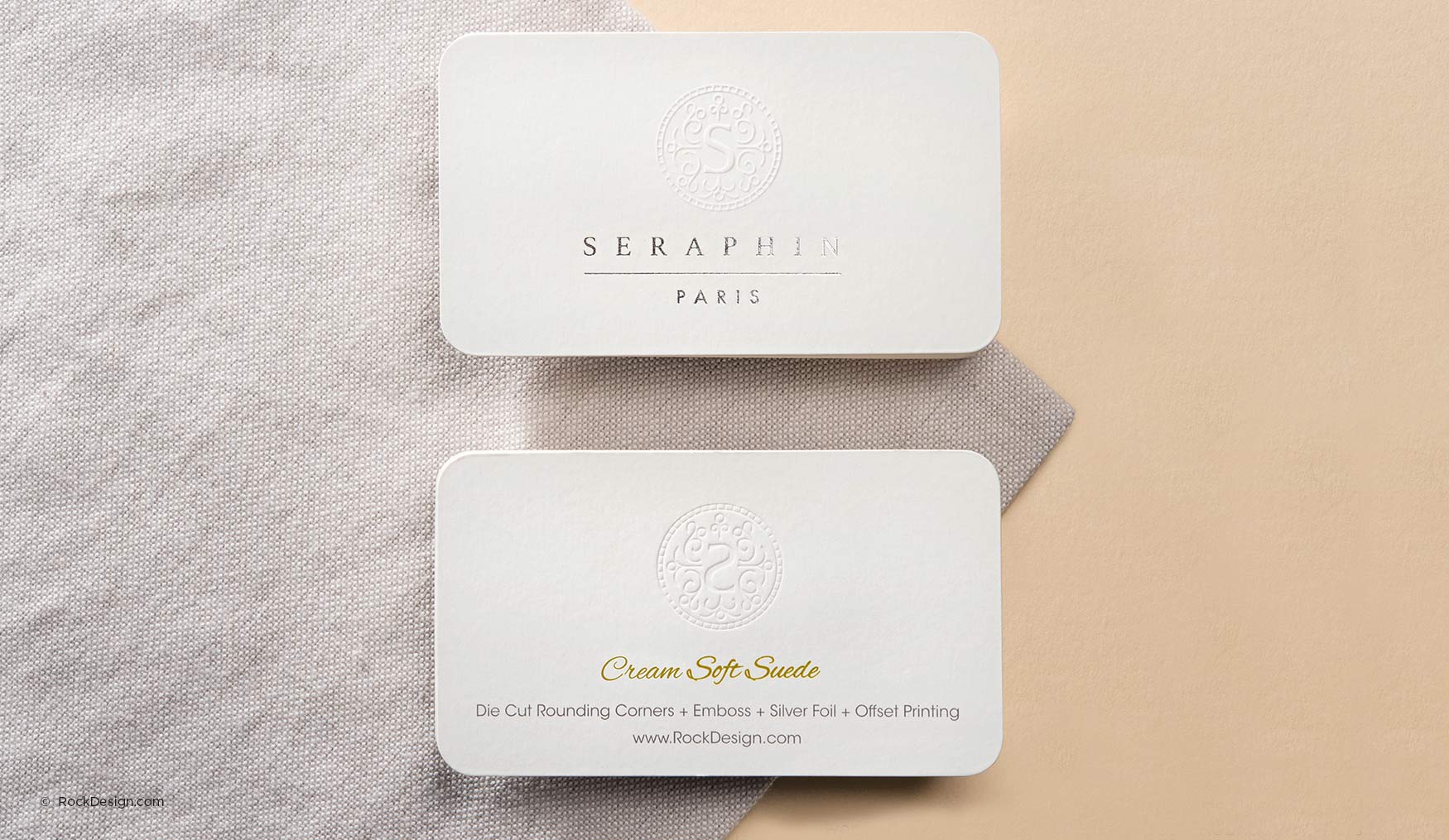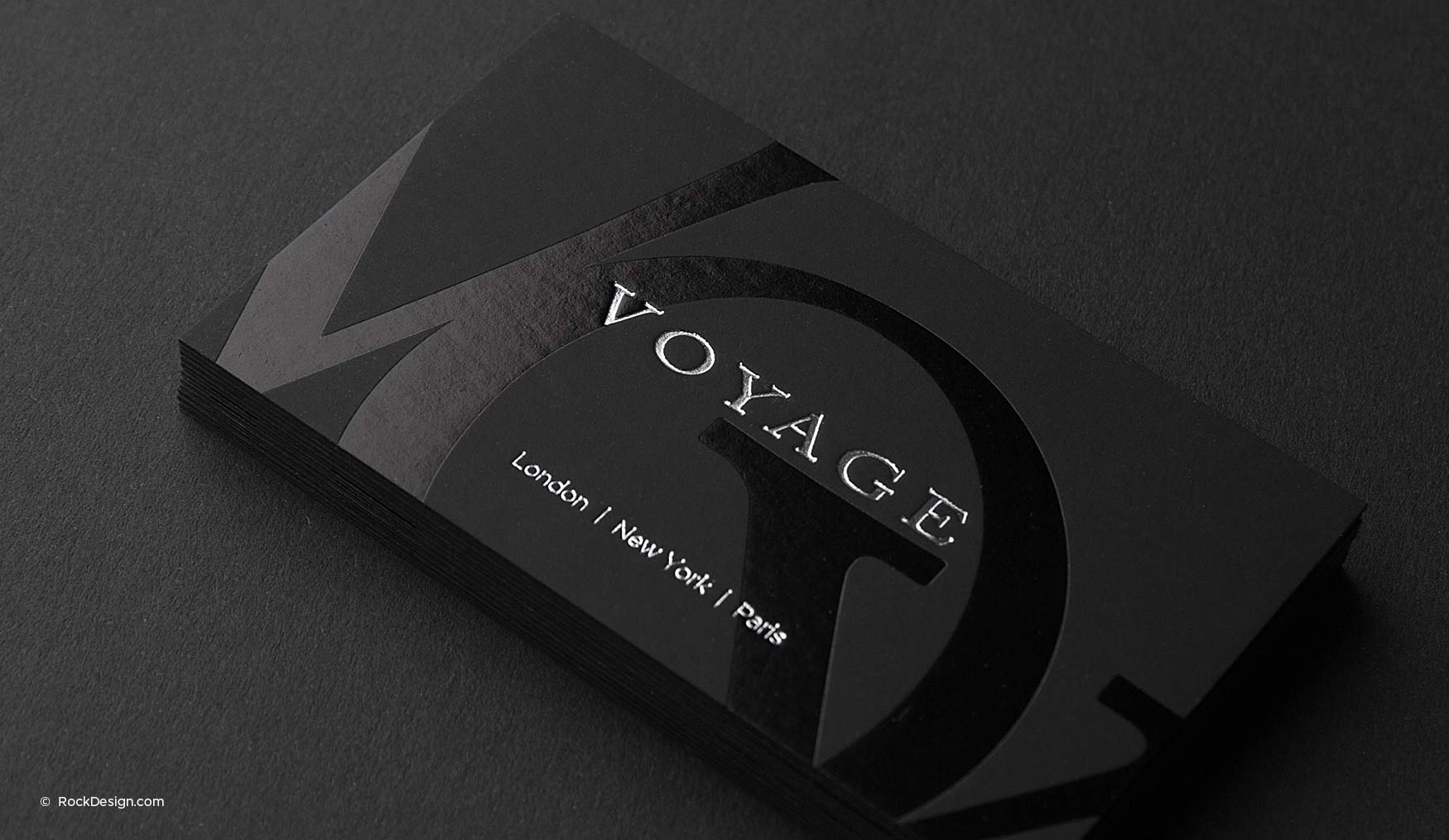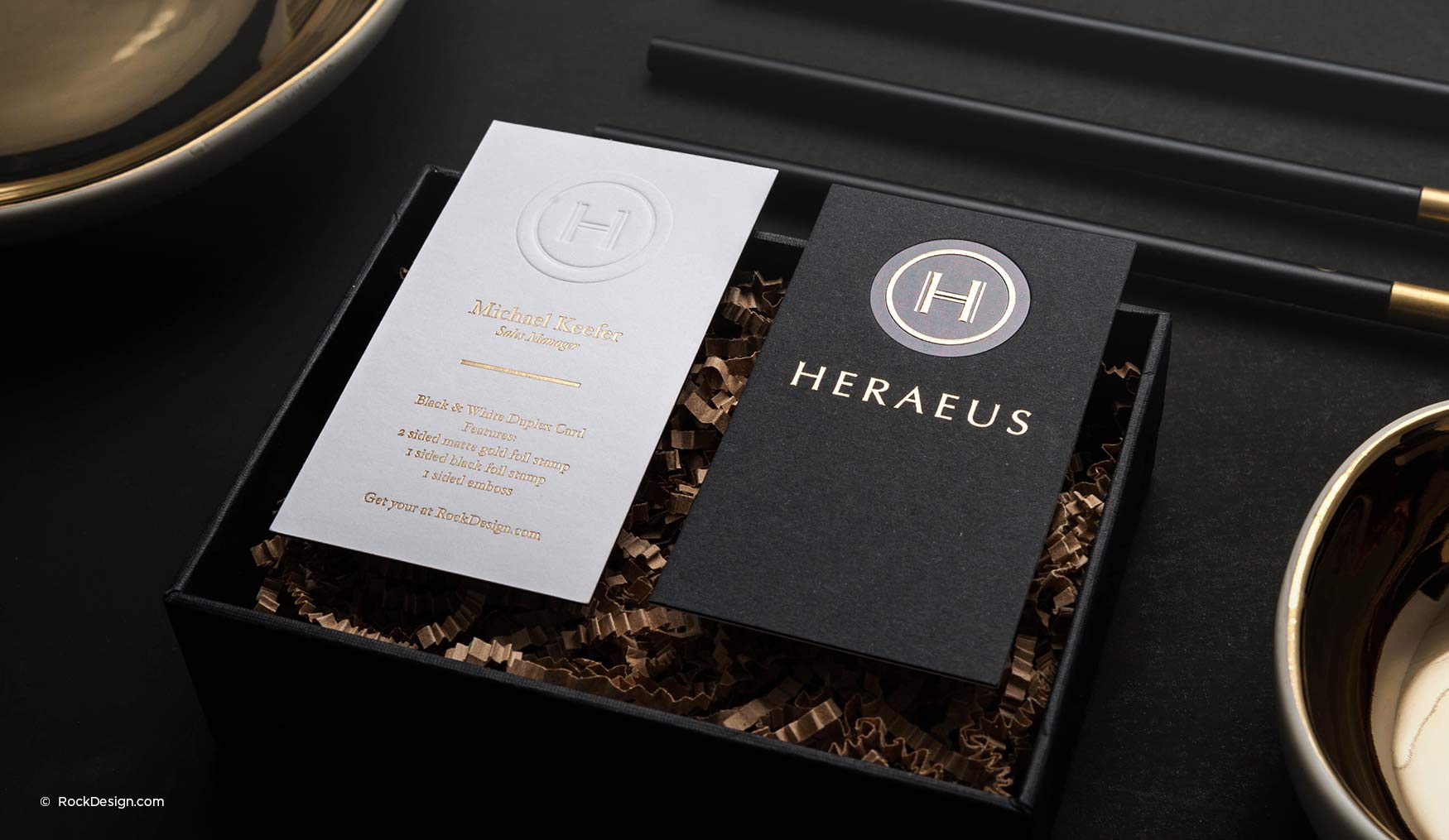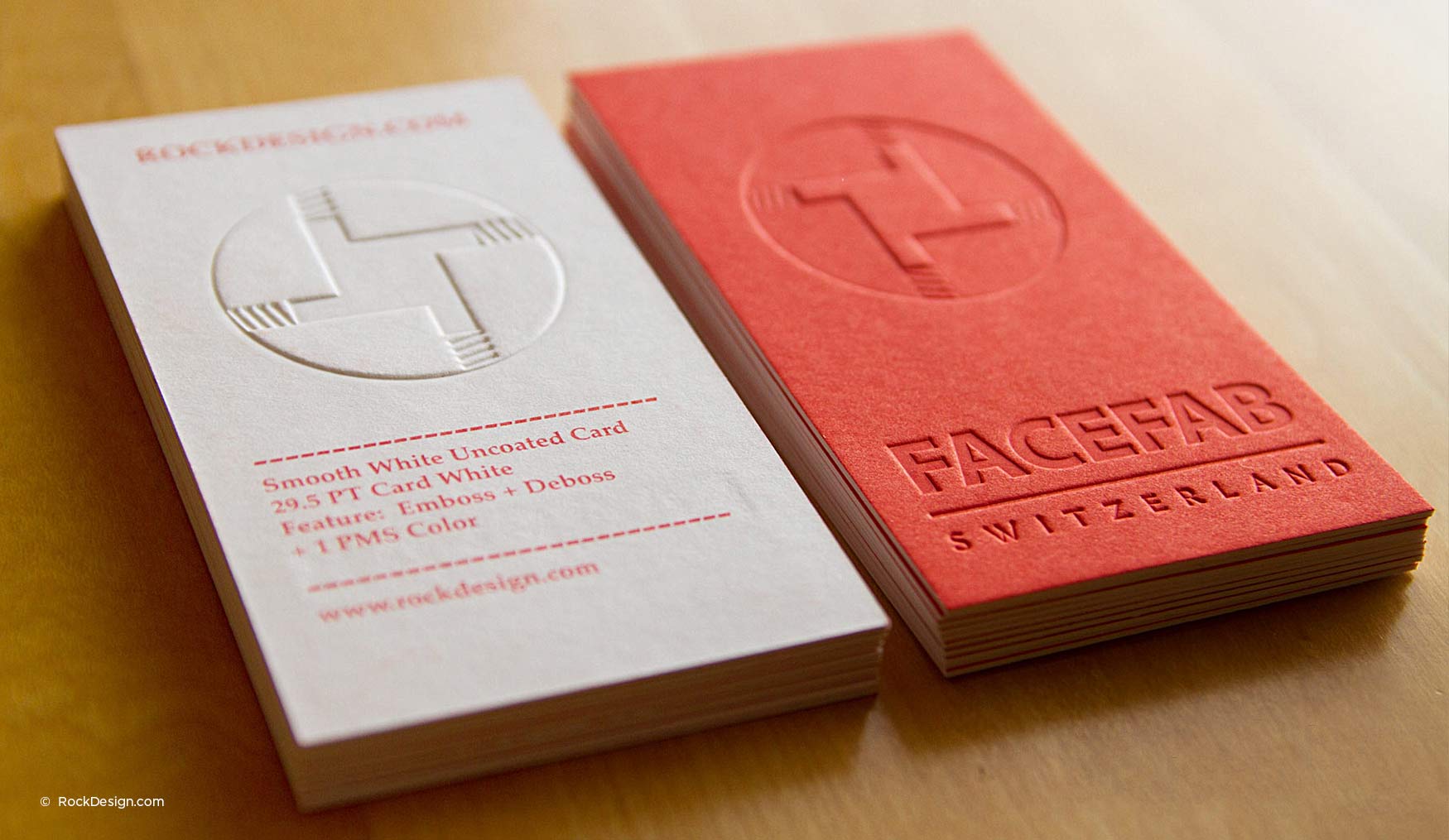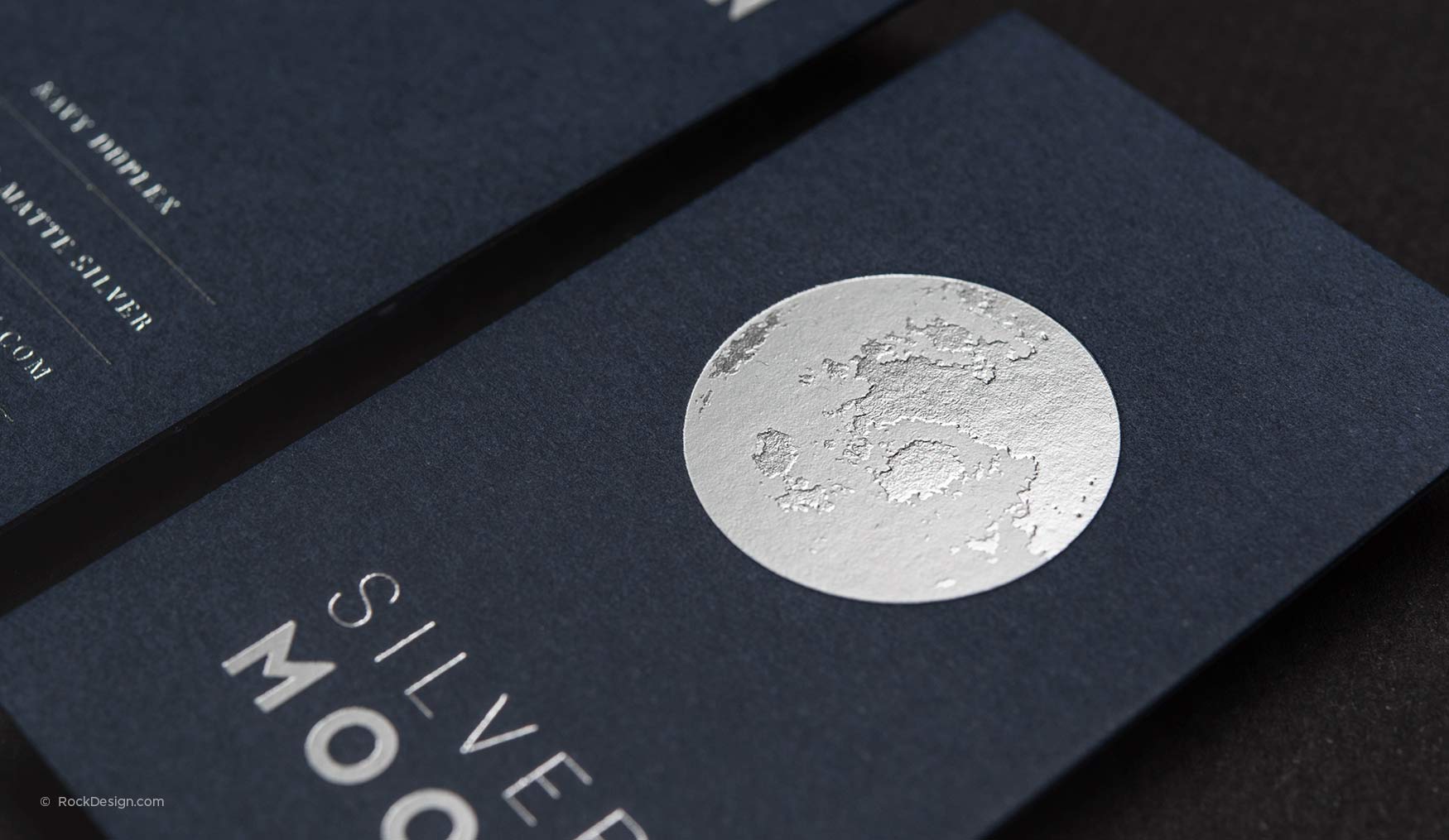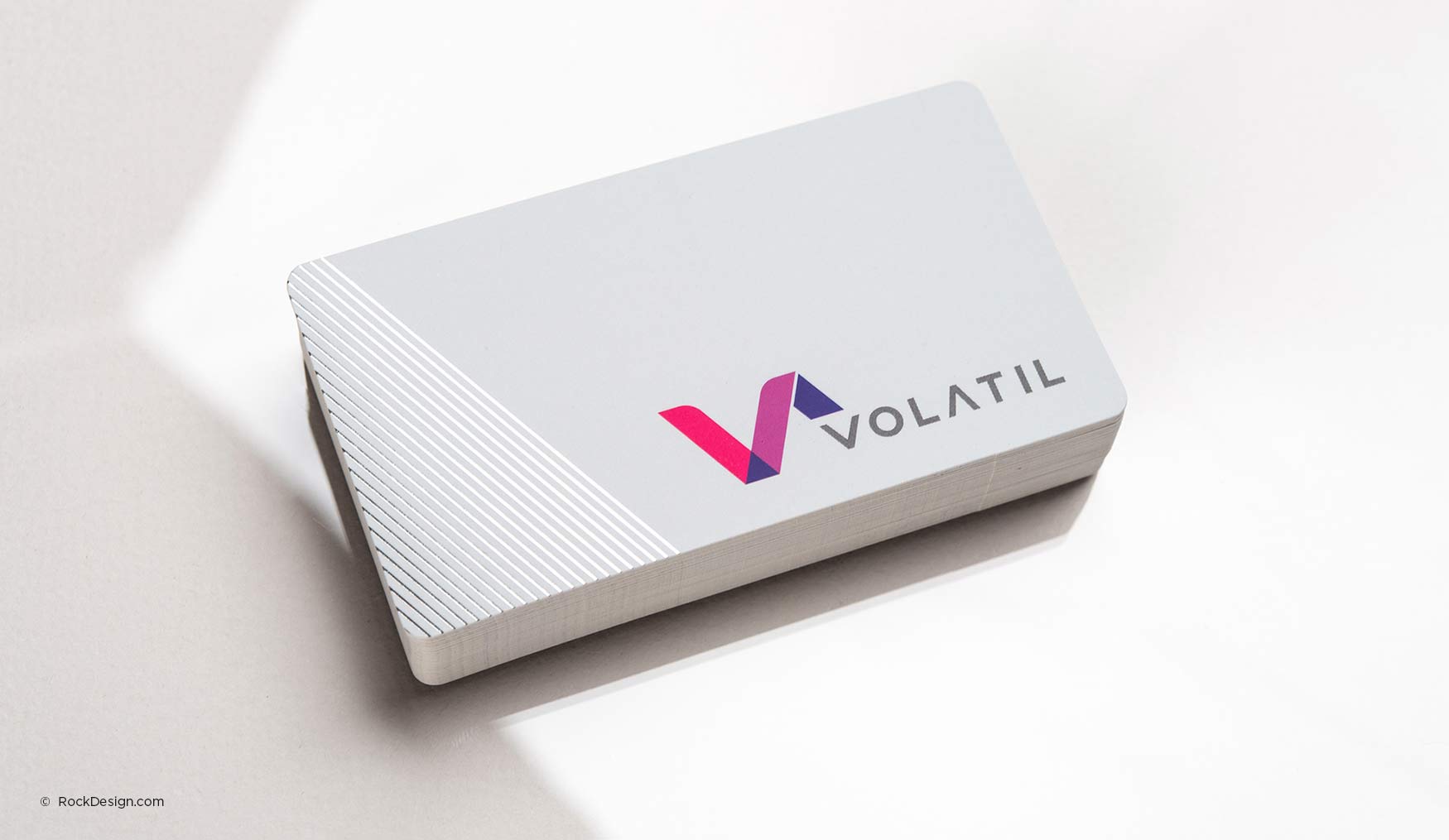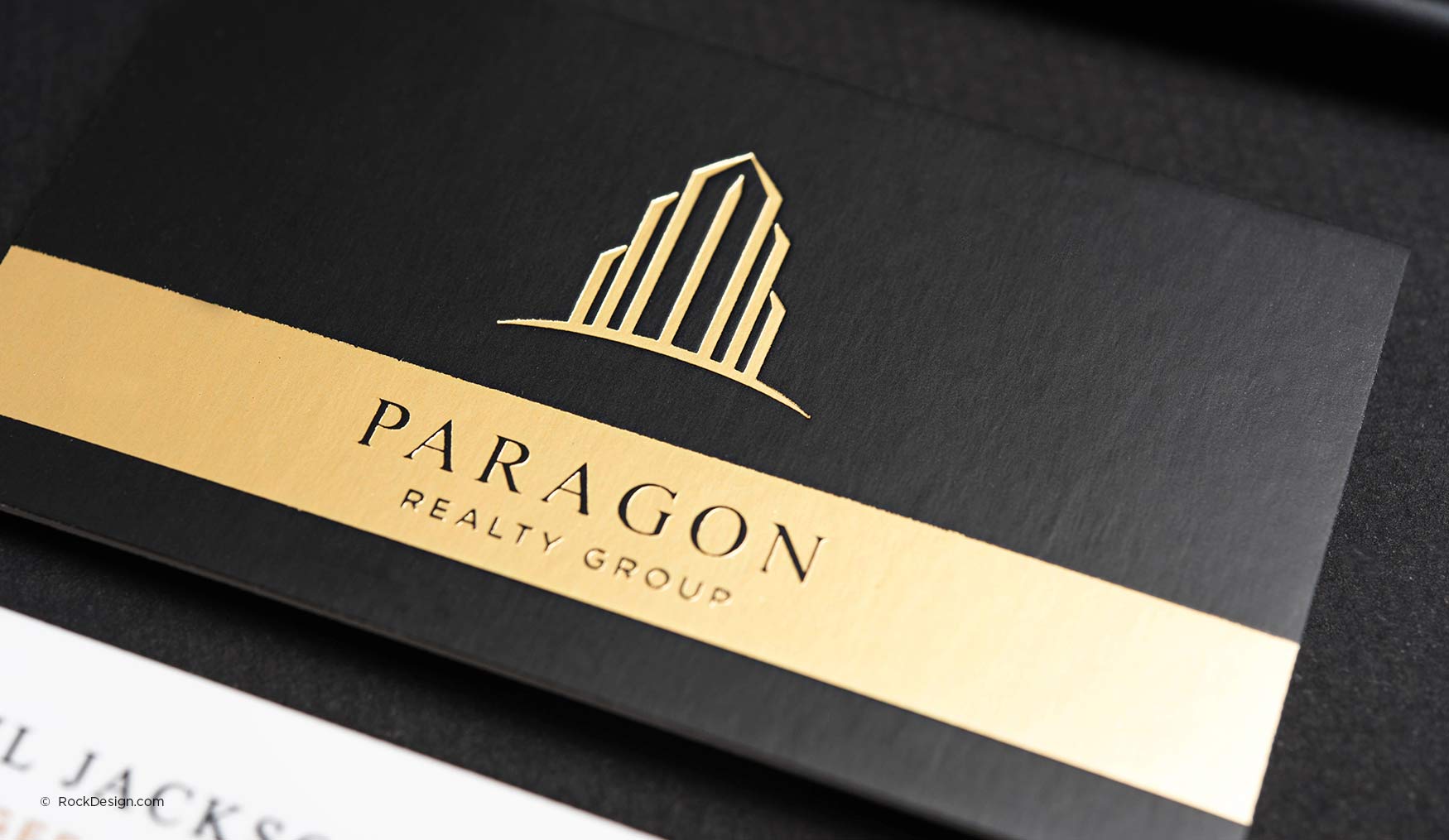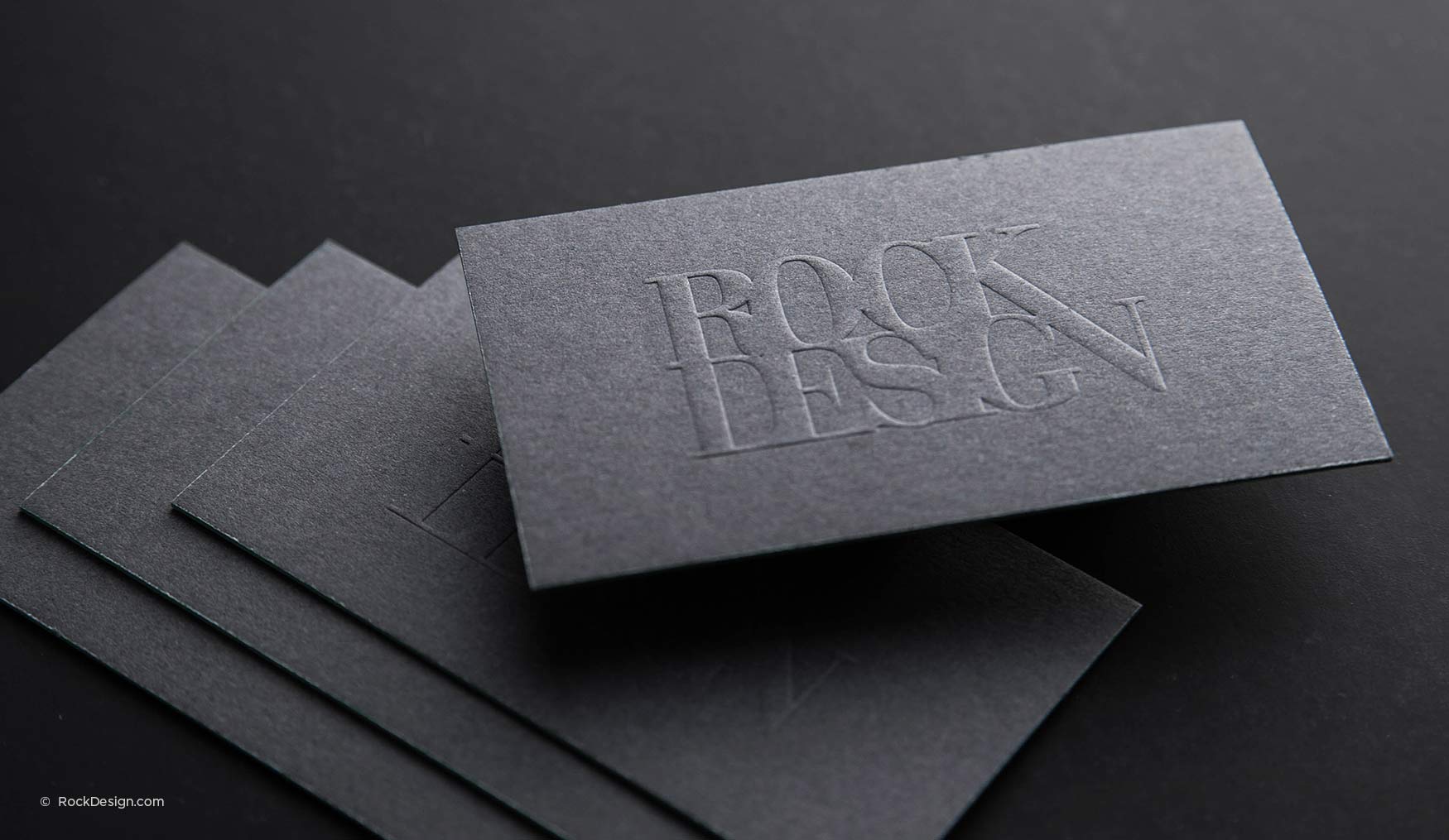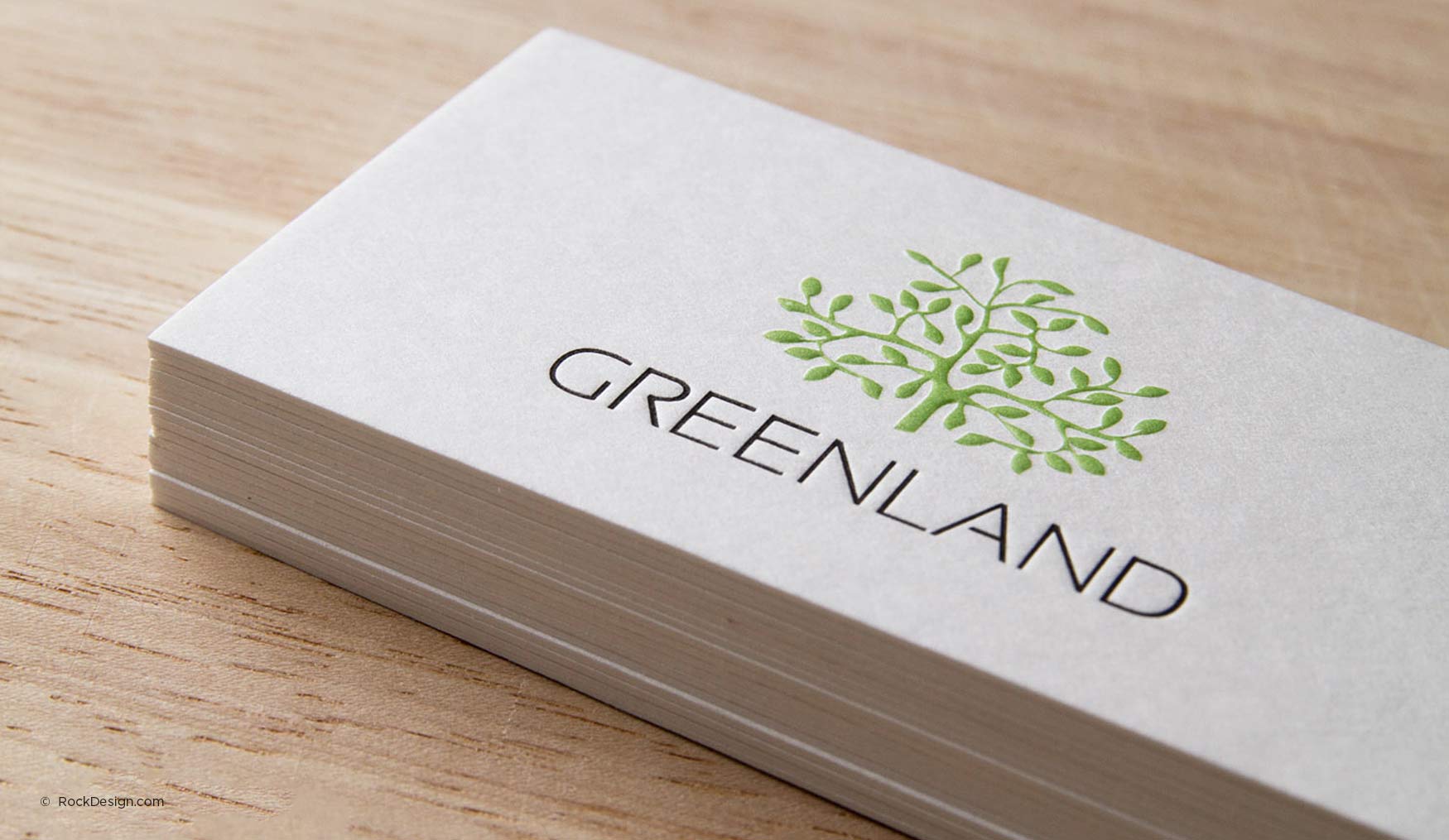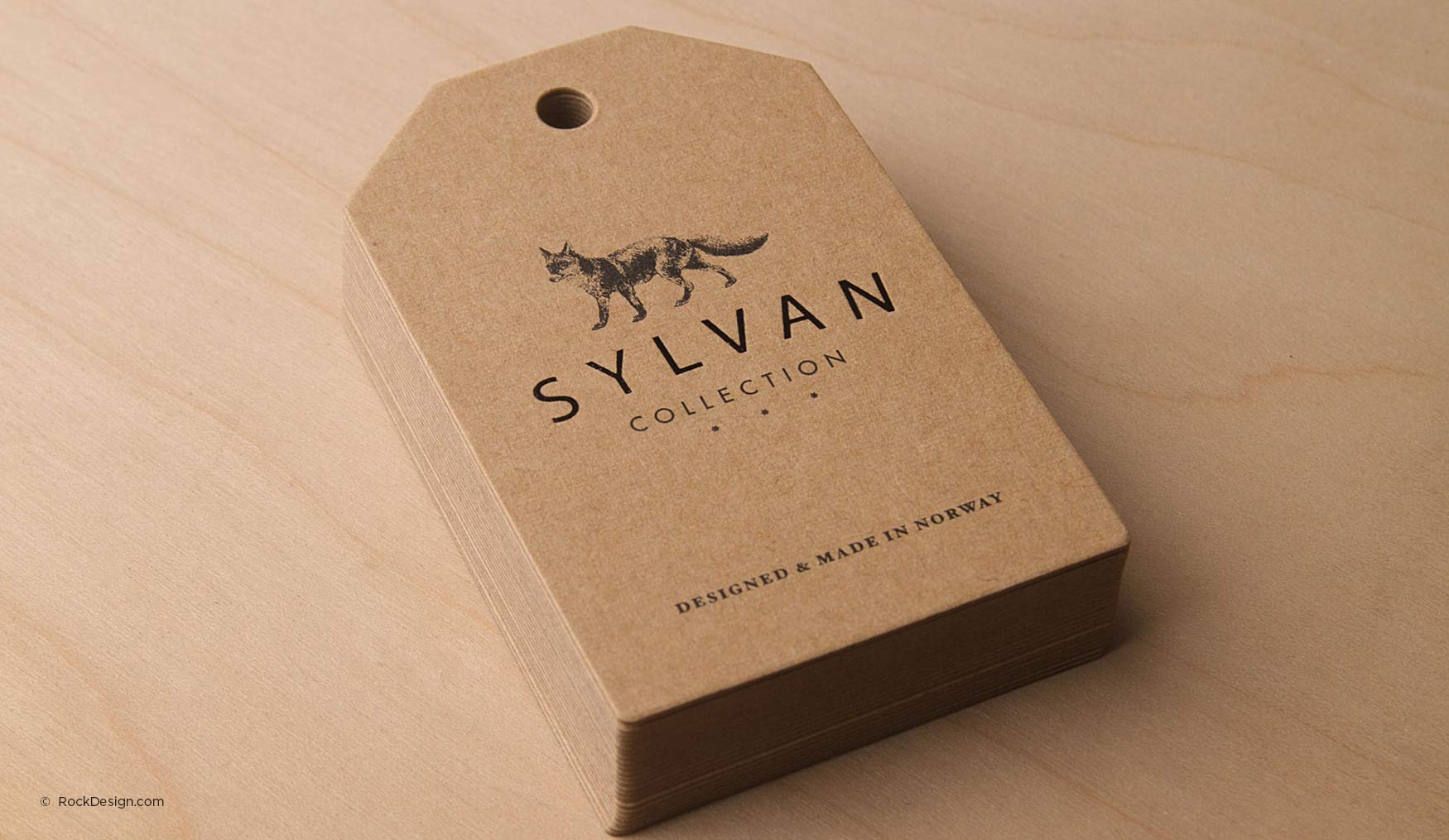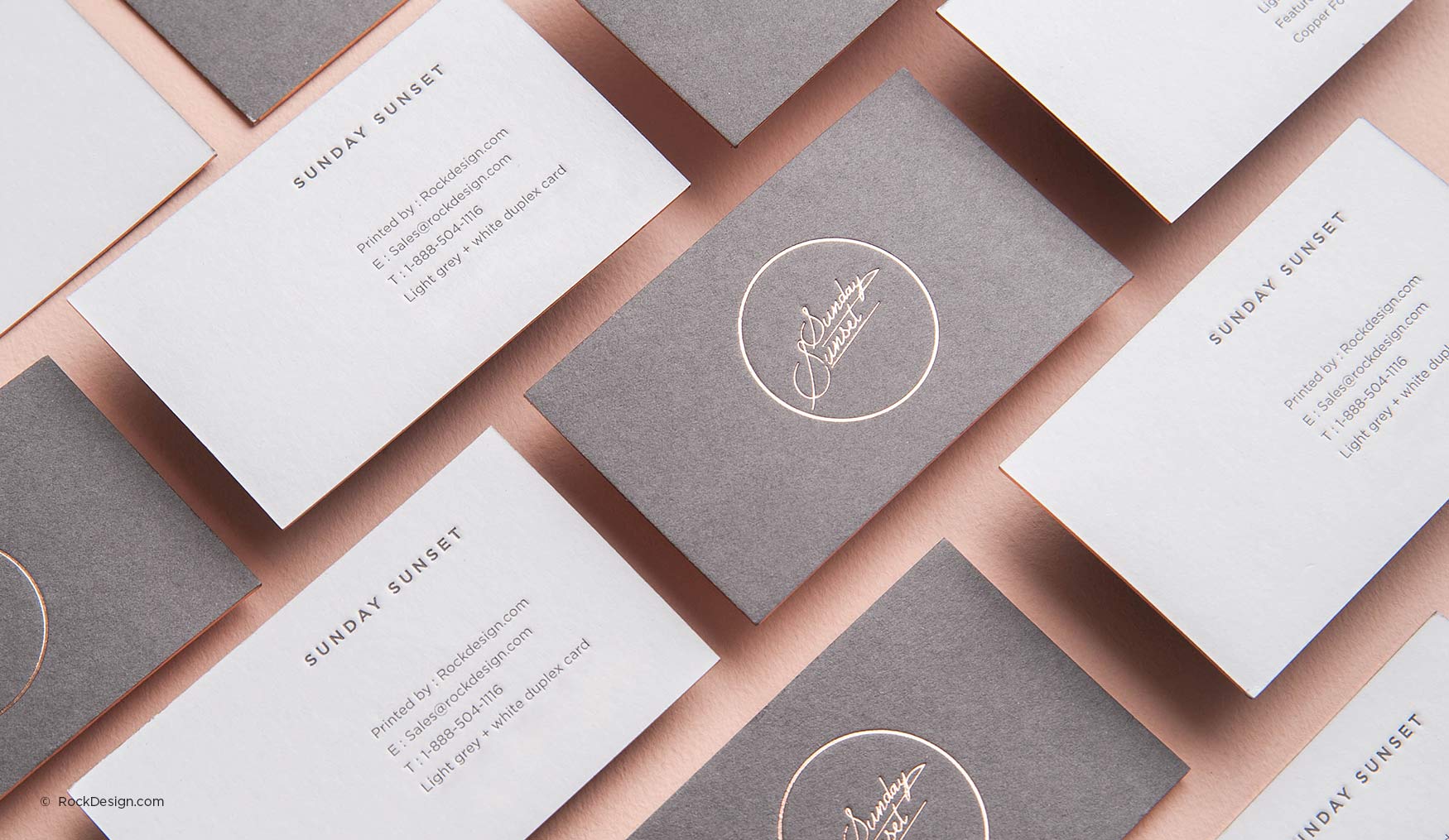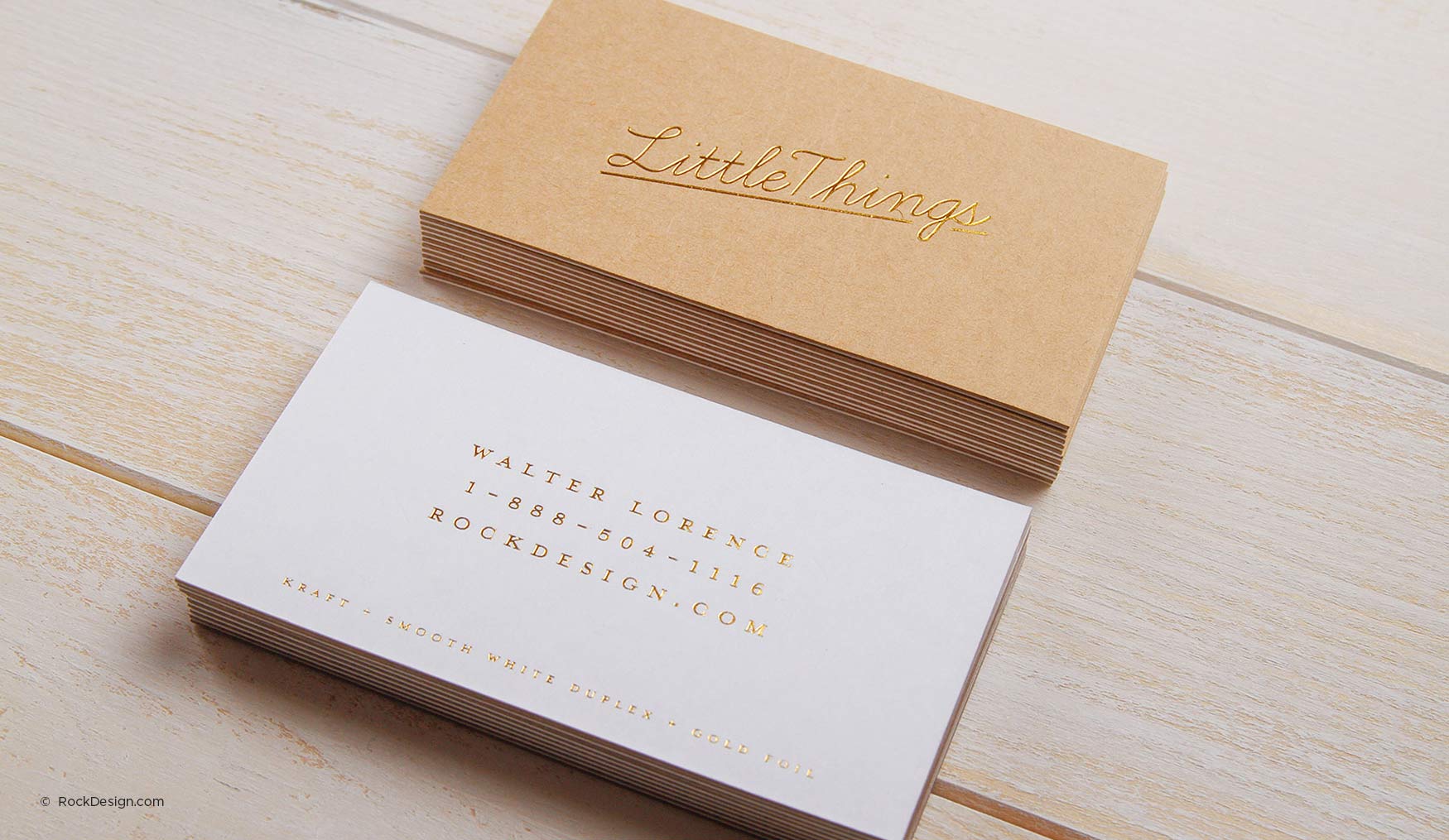 15-20

$10

COUPON
FREE
Premium Samples INCLUDED
INCLUDED FOR ALL NEW CUSTOMERS
Canada post shipping

to usa / canada
Our Premium Sample Pack includes a diverse selection of our paper, and plastic stocks. These samples display a wide variety of finishings that showcase not only our exquisite products, but also our elegant design. Shipping with regular postal service generally takes 7-14 business days for delivery within Canada and the US. We also offer Express shipping for clients in need of tracked and speedy delivery. All sample packs include a $10 coupon that can be used towards the cost of printing*. Please note that we change our sample cards from time to time so not all depicted cards will be included in all samples packs. Purchasing samples is recommended to all clients looking to print with RockDesign.

*Some restrictions may apply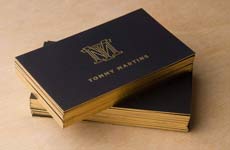 LUXURY
BUSINESS CARDS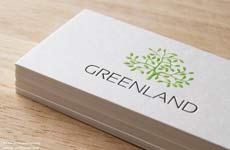 PREMIUM
BUSINESS CARDS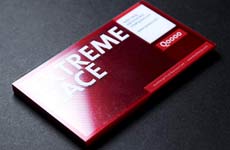 PLASTIC
BUSINESS CARDS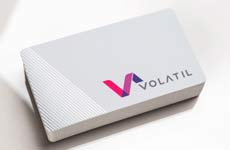 QUICK
BUSINESS CARDS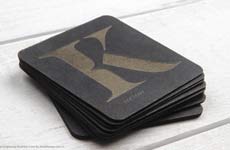 CLASSIC
BUSINESS CARDS
NOTE: We change our sample cards from time to time, the exact samples photos you see on the website may not be included.
Choose your delivery option
TO CANADA
PREMIUM SAMPLE PACK
15-20 premium samples
Free Shipping With Postal Services
$10 Coupon included
GET IT NOW
TO USA
PREMIUM SAMPLE PACK
15-20 premium samples
Free Shipping With Postal Services
$10 Coupon included
GET IT NOW
TO WORLDWIDE
PREMIUM SAMPLE PACK
+ Express Shipping Charge
15-20 premium samples
$10 Coupon included
GET IT NOW
FOLLOW OR SUBSCRIBE TO ROCKDESIGN
Stay up to date on our promotions
TYPE THE KEYWORD YOU WANT TO SEARCH
SIGN IN TO YOUR ACCOUNT